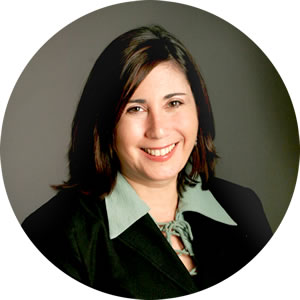 Denise Arnold
I am a strategic and conceptual thinker.
I create, supervise and execute advertising
campaigns across all media platforms
including: digital, social, experiential,
broadcast, print, direct and CRM.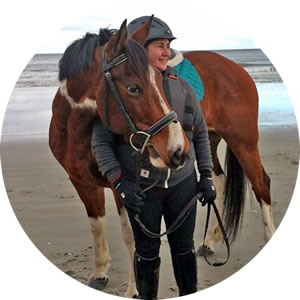 Denise & Clooney
Aside from advertising, my greatest passions
are horseback riding, sailing, traveling and
a good bottle of red wine. I'd love to tell you
about my latest work, my nine days at sea
on a 33-foot boat or my
latest horse show adventure.
Depending on what you need, I am interested in everything from being your creative heavy hitter, to helping supervise creative, to running your whole creative department.
My most recent work experience has been at Digitas, Moxie and JWT where my clients included Delta, Nike Women, Intercontinental Hotel Groups, Georgia Natural Gas, U.S. Virgin Islands, Jiffy Lube and Blue Cross Blue Shield.
My awards include: Communication Arts Interactive Annual, Communication Arts Advertising Annual, Cannes Finalist, One Show, Shoot Top Spot, Addy, AMA Amy, FWA Site of the Year Award
I specialize in: 360° brand advertising, integrated campaigns, strategic thinking, big ideas, copywriting and creative direction.
I was an instructor at the Creative Circus in Atlanta.
I graduated from University of South Florida with a BA in Advertising and Mass Communications.